The Spa Beechworth is on the move, preparing to expand its offering as part of a purpose built wellness space.
Owner Deb Donkers says the expansion will take the business to the next step in wellness.
"We'll be relocating towards the end of the year, to a purpose built space in Beechworth," Deb said.
"We'll have accommodation, amazing food that heals from the inside out and try and offer a new space where visitors can totally rejuvenate.
"It's not something we've really seen in North East Victoria, so we'll bring our influences from all over the world and try and ramp up that wellness message."
While the Spa Beechworth is a destination spa, attracting visitors from all over the country, Deb is equally keen to share the new space with locals.
"The local market is critical for us and something we're really passionate about," Deb said.
"They won't have to go to Queensland to a health retreat, where most of them are based, we are able to give people something locally.
"Coming to us for a day can sometimes feel like you've stopped for three, and maybe that's all you need."
The Spa Beechworth celebrates 13 years this year and if there's one message Deb is keen to share it's that investing in health, shouldn't be seen as a luxury.
"A really big change in my way of thinking and business offerings that we put forward and try and teach people, is that small amounts of self-care often, is better than waiting for ill health and then trying to undo it.
"I think it's the story that we don't ever appreciate our health until we've lost it.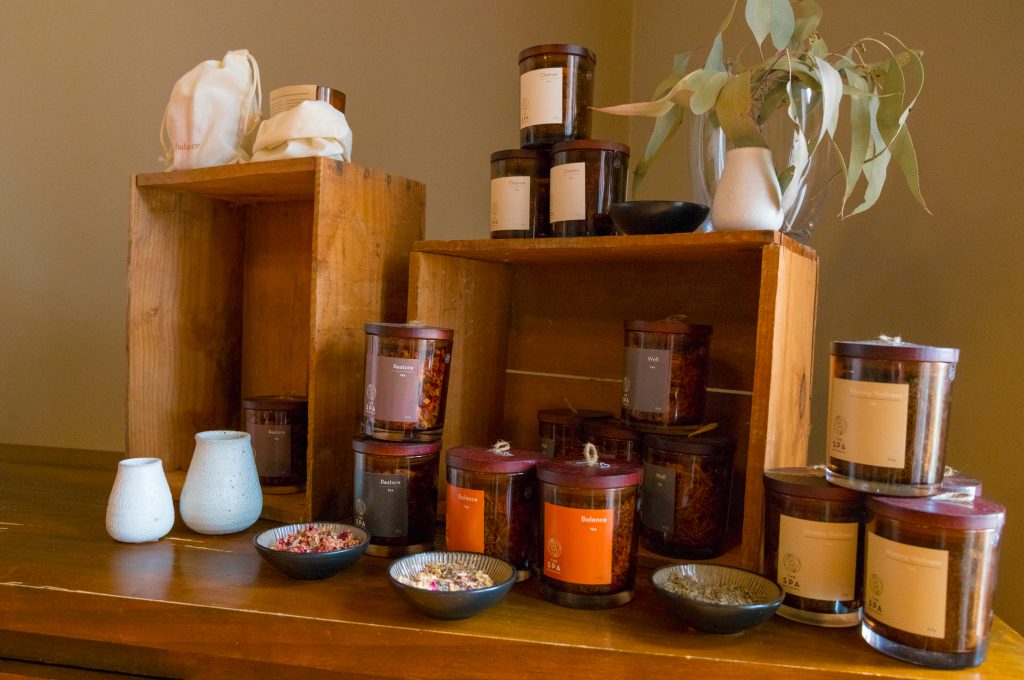 "For us we are privileged to be in people's journeys and sometimes they come to us for a really happy time like prior to a wedding, but the flip side is some see us when life's not great – there's trauma, ill-health, stress or whatever it is.
"We're privileged to walk beside people through that journey, but it's a constant reminder that your health shouldn't be taken for granted."
For more on The Spa Beechworth: http://www.thespabeechworth.com.au/