Macauley Jones will make his full-time debut in the Virgin Australia Supercars Championship next year.
Macauley has been racing in the second tier Super2 series since debuting mid-season at the Townsville event in 2014, and made his Supercar debut the following year, co-driving in the Endurance Cup with Dale Wood.
In 2017, Macauley won the Bathurst Super2 250km race and throughout the 2018 season, he claimed his maiden pole position and earned further podium finishes.
The rising star has been patiently waiting in the wings for his opportunity to race within his father Brad's racing stable and will be behind the wheel of the Team CoolDriver Supercar, driven previously by Tim Blanchard.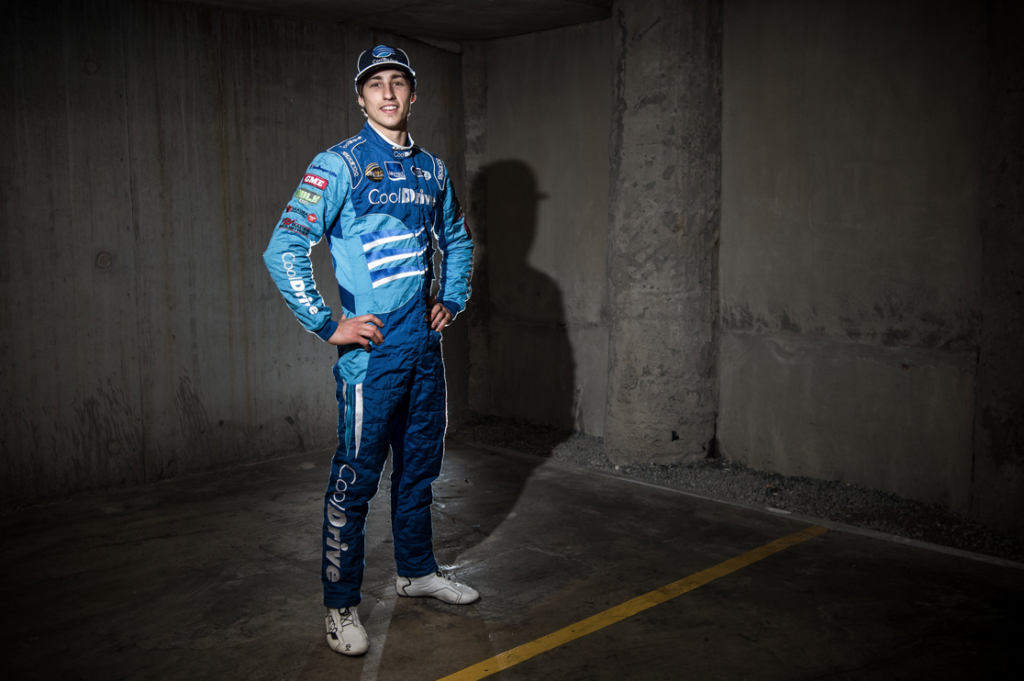 "There is so much to look forward to in my first Supercars season," Macauley said.
"The amount of time I get to spend racing will double, and so will everything else, the workload, the off-track commitments; I'm ready to step up. I'm excited to be working with the team at the next level.
"The wild card and co-driving events have definitely helped me prepare for the year ahead. You get a taste of what to expect and how to manage yourself and the car in the longer races.
"It's daunting and exciting all at the same time, but I'm so looking forward to 2019!"
For more on Macauley Jones: https://www.facebook.com/officialmacauleyjones