A North East businessman has used his passion for racing to help charities and sporting clubs raise much needed funds.
John McIlroy purchased a former Bathurst 12 hour FG GTR spec Falcon race-car in 2016, and donates it for charities to auction off for hot-laps.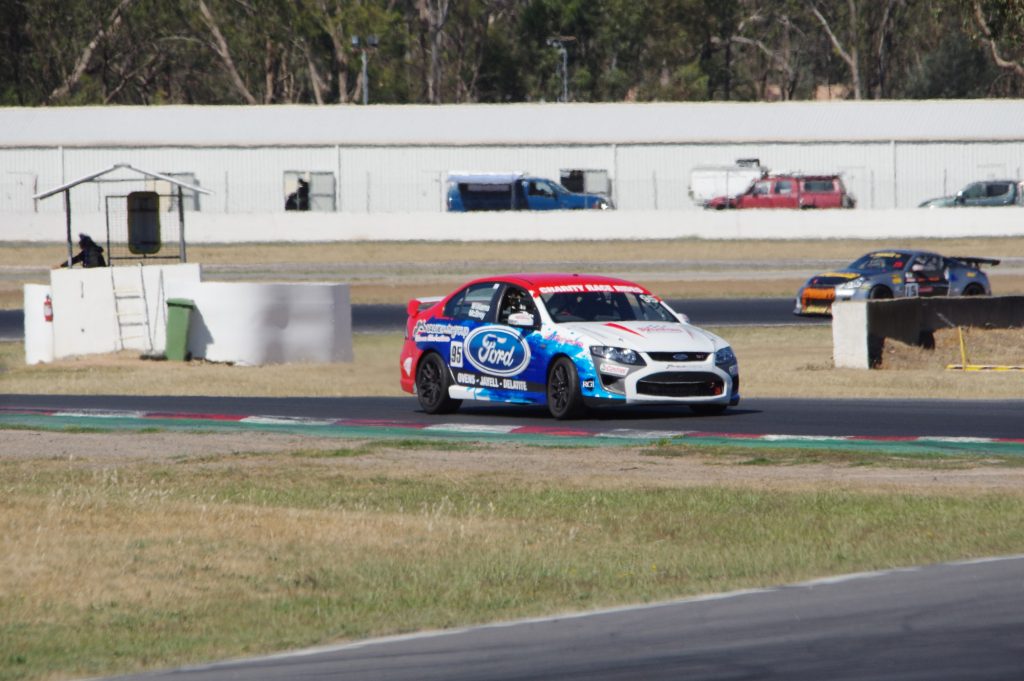 "We started this a few years ago and decided to use the vehicle for raising money for sporting clubs, charities and that sort of thing," John said.
"I think last year the car raised probably ten to twelve thousand dollars for charity, and the year before that a little bit more, so Winton Raceway and ourselves really want to step up the program a little bit."
One of the recipients of the 'hot lap' donations has been Upper Murray Family Care, a service organisation for vulnerable local children and families.
"We've been looking at an organisation that we can actually use as our identifying charity, so we've chosen UMFC to be part of that," John said.
"We want to make sure fundraising money goes back into the local communities here where we can," John said.