A campaign developed by two friends in Melbourne encourages 'city folk,' to head to fire affected communities and surrounds once it's safe, including the North East & Upper Murray, with an empty esky.
One of the founders of the movement Eleanour Ballieu says the idea is to support regional retailers and producers by planning a trip once the crisis is over, spending money and filling their eskies with produce to take home.
"We are encouraging everyone to grab an empty esky, do a road trip, and head into an area impacted by the bushfires, when it's safe to do so, and really shock locals, fill up that esky with everything local – wine, food, whatever you want," Eleanour said.
"We've had so many people jump online and take a pledge, about five thousand people joined yesterday, including TV host and model Rachael Finch, Emma Hawkins and journalists from all the television networks.
"We've also had businesses coming to us saying 'hey, we're still open but all the tourists have left' because they don't want to take the risk of bushfires or they're selling online."
Eleanour concedes she hasn't visited the North East since she was a young child, and although she and her city friends aren't directly impacted by the fires, there's a swell of support for bushfire affected communities.
"It's sad. It's something that's hard to put into perspective because we're not directly experiencing it," Eleanour said.
"The smoke does come in sometimes and you think 'wow, that must be bad in the affected areas', but the general sense of feeling is that everyone is aware and trying to do something to help.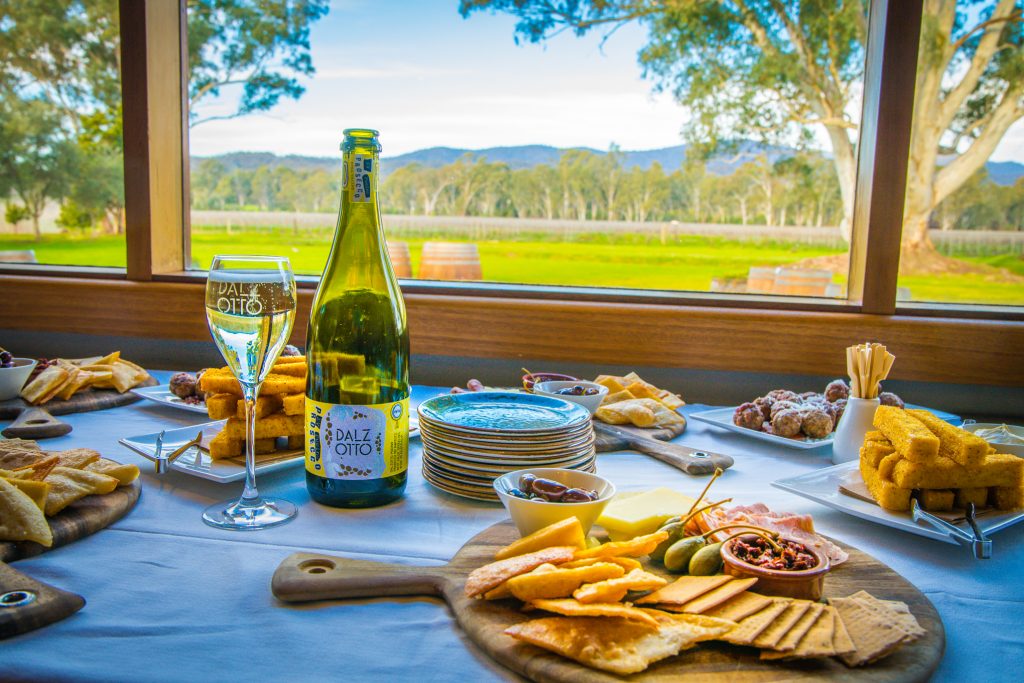 "It's been amazing to see the Australian community coming together, taking the pledge and saying 'yeh, let's go on a road trip in six months' time and support these people.
"One girl has even said she will swap her empty esky out for a refrigerated van and stock it full of goods if we can get a Hemsworth to make a pledge."
You can make a pledge on Instagram @emptyesky or follow them on Facebook: https://www.facebook.com/emptyesky/or look out for a website that will be developed soon, featuring a list of businesses to support and a road map for 'foodies and adventurers' to hit the regional roads.
If you'd like to read more lifestyle stories from Albury Wodonga and surrounds, sign up to our FREE weekly newsletter here and we'll deliver the latest, direct to your inbox (including 'What's On' each weekend)
*This story was first published by one of our partners 2ay.com.au