As we all prepare to settle in front of the heater during the cold winter months, locals are reminded to tick off one essential check-list ahead of snuggling in.
Just like any other device, a gas heater needs servicing to ensure it's running efficiently and not turning into a silent killer.
Pat Hills from Impact Plumbing and Refrigeration Wodonga says a simple annual gas heater service can be a life-saver.
"It's very difficult to detect carbon monoxide leaks without a qualified technician because you can't see or smell the gas, that's why it's referred to as a silent killer,' he said.
The main thing a gas heater technician checks is the flue.
"If you have a natural draft flue, the birds can nest in over the warmer months causing a blockage, so your unburnt gasses don't go into the atmosphere, but come back into the house and that's where we have carbon monoxide," Pat said.
"When we service a heater we check the regulator pressure and ensure the gas is coming through correctly and also conduct a smoke test. We ensure that the kitchen rangehood and the bathroom exhaust fans are on, and every door is open to check where back pressure could be.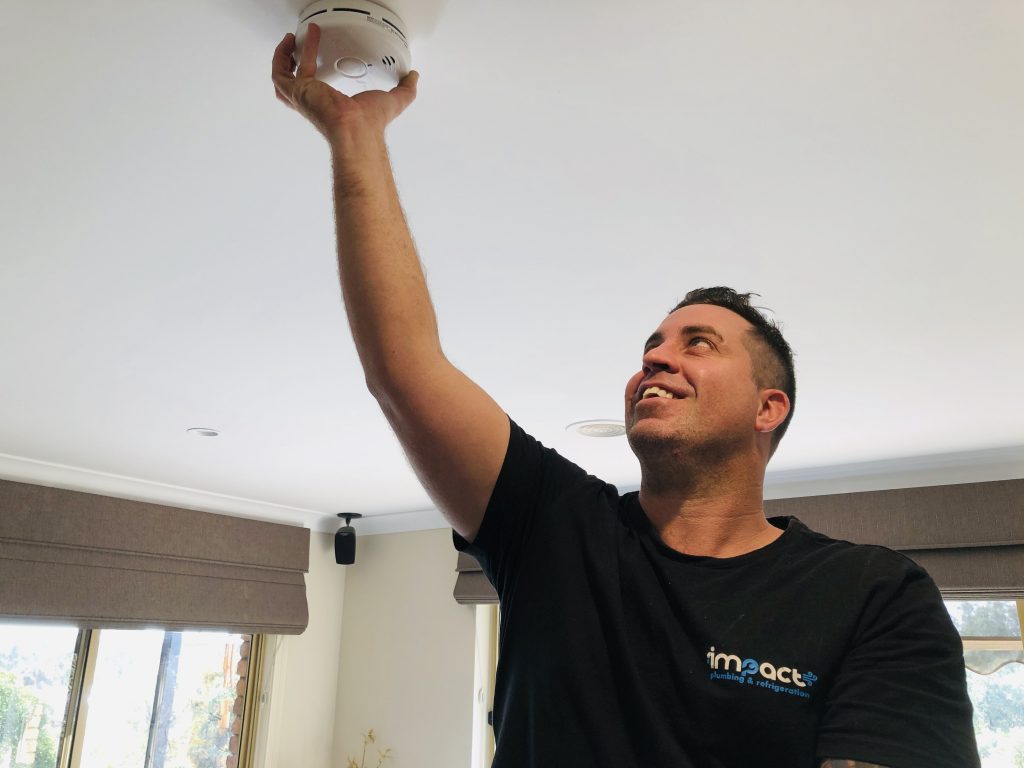 "We often find when people install a new kitchen they often get a bigger range hood, or do a bathroom renovation and put in a bigger exhaust fan, and that can create back pressure, so it's important to do a smoke test and check the ventilation."
Pat says he's had examples of how a simple gas heater service has caught a problem in the nick of time.
"I tested one of those old Braemar wall heaters that almost every house had, and although you couldn't see the crack in a heat exchange, during a carbon monoxide test, straight away the levels were going up and up. The client said they'd been getting headaches, so that was a close call."
An annual gas service can also check the overall efficiency of a heater, leading to lower energy bills.
For more information and to book a service: http://www.impactvic.com.au/
Produced by Border Café in partnership with Impact Plumbing & Refrigeration