Australian live roots legend Kim Churchillwill headline an all- star line-up for the return of Bright Brewery's DARKER DAYS midwinter festival from July 16-18.
A celebration of all things dark and decadent – with a special focus on dark beer, live music and crackling bonfires – DARKER DAYS 2021will be diving deeper into winter than ever before, with three full days of events.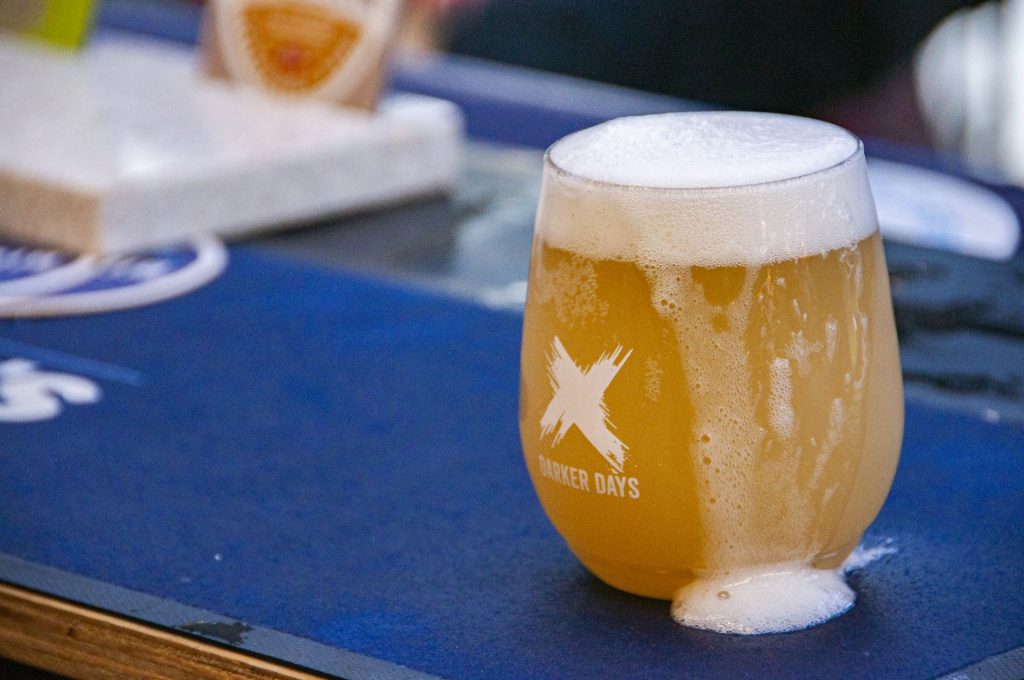 With festivities to enjoy across the weekend, Saturday's main Festival Day will heat up with 10 hours of live music, cold beer, hot food, local drinks & roaring fires.
Surf-rock icon Churchill will be joined on the bill by Melbourne rock goddess Samsaruhand an eclectic line-up of Victorian musicians, including seven-piece funk outfit Funk Rabbit, returning pop-punk trio Since We Kissed, and indie-pop/rock duo This Way North.
Mr Banks Brewing Co & Molly Rose Brewing will join the event as special Guest Brewers.
Best known for its exciting line-up of fun, small-batch beers, including hop-forward ales, super sours and crushable lagers, Mr Banksis synonymous with innovation and quirky releases.
Molly Roseprides itself on bringing people together through beer and their eclectic and creative beers are designed to do just that!
They'll also be joined by award-winning High Country producers Reed & Co Distillery, Backwoods Distilling, and Alpine Cider.
Bright Brewery Marketing Manager Laura Gray said while the core elements of DARKER DAYS would remain the same – beer, music, food & fire – the 2021 festival would be bigger than ever.
"It's been a long time in between drinks at DARKER DAYS and we know festival-goers are just as keen to get to Bright as we are to see them!" Gray said.
"Having missed 2020, we thought we'd come back with a bang for 2021. We are absolutely stoked to be welcoming our friends from Mr Banks Brewing and Molly Rose, between the two of us, we've got a huge range of incredible beers on offer.
"Think a vintage Stubborn Russian Bar, Affogato Stout sundaes, and some beautiful barrel- aged releases as well."
Tickets are now on sale: http://www.brightbrewery.com.au/darkerdays