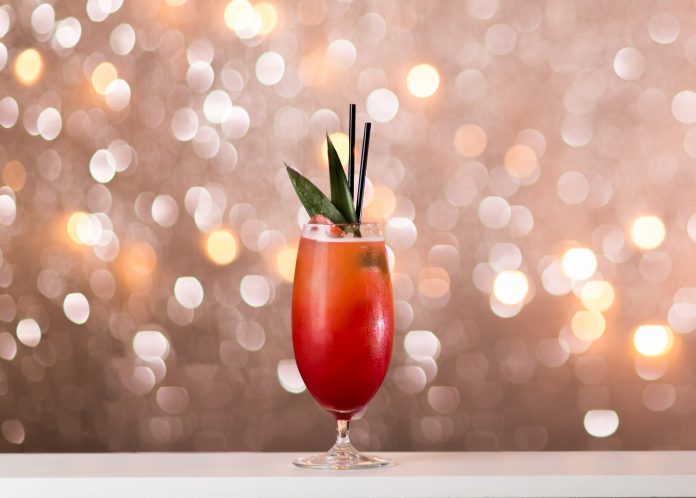 Lush Bar at the SS&A Club has 'shaken up' its offering, with a refresh – serving up the most premium spirits shaken, stirred and transformed into cocktails.
SS&A Club General Manager Phillip Kelly says the cocktails are reasonably priced, making them accessible for everyone.
"Lush Bar was created to be changed into fun new concepts, Cocktails @ Lush Bar is just the first of those," Phillip said.
"The intimate bar is ideal for a pre or post-drink before dinner or the live bands or as an enjoyable night with friends."
Fore more information visit: http://www.ssaclub.com.au/lush-bar/