At Border Cafe, our taste buds are really excited to learn that local company More Than Food has expanded its Foodie Tours events this year.
The tours are a wonderful way to showcase the abundance of fantastic produce in our region, as well as give locals a chance to meet the people behind the food, hear their stories and build a connection.
The first event is a King Valley Foodie Tour on Sunday 5 March.
Here are the highlights:
King Valley Dairy – Meet Naomi for a tour of the factory, where you can sample fresh butter, buttermilk and crème fraiche as part of a delicious morning tea.
Red Feet Wines – Damien and Megan will lead a private tasting of their white and red wines, including Gewürztraminer, Pinot Gris, Riesling, Syrah, Sangiovese, and Tempranillo.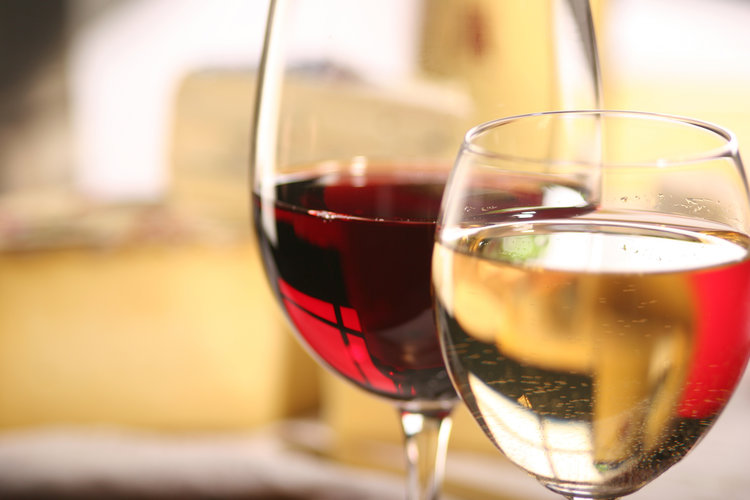 King River Brewing – Enjoy some beer tasting with brewer Nathan over lunch. There will be several uniquely crafted beers to sample, and Nathan will explain the work that goes on behind the scenes in creating them.
King Valley Walnuts – Taste walnuts directly from the shell, as well as value added products such as walnut oil and pickled walnuts. Hosts Michael and Carol will also take you on a tour of their award winning farm.
Myrrhee Premium Boer Goats – Connie and Dave and their goats welcome you as you take in the beautiful scenery of their farm. Enjoy some delicious barbecued goat sausage and be inspired about taking some produce home for dinner!
While the King Valley Foodie Tour on Sunday 5 March kicks off the program, other events to put in your calendar include – Saturday 1 April, Saturday 6 May, Saturday 12 August, Saturday 16 September, Saturday 7 October, Saturday 21 October, Saturday 4 November, Saturday 18 November, Saturday 2 December.
For more information and to book your tickets, visit http://morethanfood.com.au/events/