Entertainment from two of Australia's big stage bands has been announced as part of Racing Wodonga's Spring Racing program.
Racing Wodonga will host race meetings on Saturday 20 October alongside the Caufield Cup and the McRae Motors Wodonga Gold Cup on Friday 30 November.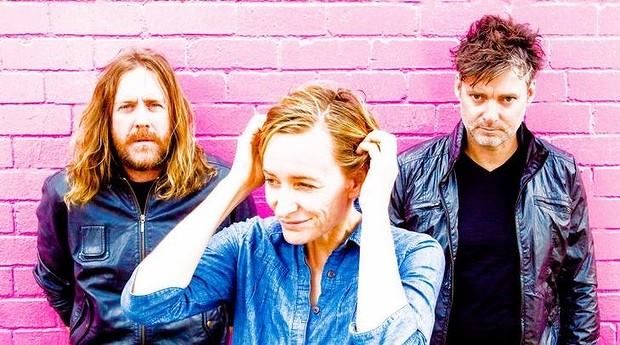 Spiderbait will feature as part of the October meet, while popular indie rock group Sheppard will entertain race-goers on November's Gold Cup.
Racing Wodonga General Manager Tom O'Connor is thrilled to have two big bands locked into the club's marquee spring events.
"Music and entertainment is a big part of racing at Wodonga," Tom said.
"We want to entertain the local community but also attract people regionally to the City of Wodonga."
In a further boost, the prizemoney for McRae Motors Wodonga Gold Cup will reach six figures for the first time at $100,000.
An additional $10,000 will be added to the Olly Cox Memorial taking it to a $30,000 race. Collectively, including bonuses, $321,000 will be available across the eight races on the day.
For more information: https://country.racing.com/wodonga