HotHouse Theatre launched its 2020 subscription season with a promise of powerful theatre and great conversations around the topics of mental health, First Nation's recognition, drought, our children's future and the rule of law.
But as the company's Artistic Director and CEO, Karla Conway, told the launch audience, when we sit down in the company of strangers and put aside our differences, something extraordinary occurs.
Border Cafe dropped in on the launch.
There is always a buzz in the foyer and studio space when it's season launch time at the Hume Butter Factory Theatre on Gateway Island. Since 1997 HotHouse Theatre has brought the best of Australian theatre to the border region with shows that delight, confront and always get the conversation going.
And launching her first season since joining the company, Ms Conway had some good news for theatregoers.
"Entering the theatre, we sit down in the company of strangers and put aside our differences. We stop talking. We listen and in doing this something extraordinary occurs. It increases our empathy."
Ms Conway said a study by University College London revealed that during live theatre audience's heartbeats actually synchronise.
"This is pretty cool. The study also showed that people who know each other's heartbeats continued to be synchronised during intermission."
Ms Conway said the goal for HotHouse for 2020 was to connect to the community.
"The shows will have you leaning backward and forward and have you landing anywhere but on the fence. We want to build empathy and bring us one step closer to being a kinder, nicer and gentler society."
The season opens in March with Peter Cook's Breaking the Castle – the story of a young man's yearning for connection. In May, Jessie Lloyd's Mission Songs Project will feature two original songs penned by four prominent voices from the local Aboriginal community – Aunty Valda Murray, Rachael Oak Butler, Aaron Perkins-Kemp-Berger and Bobby Whybrow in the story of the day to day life on the missions, settlements and reserves.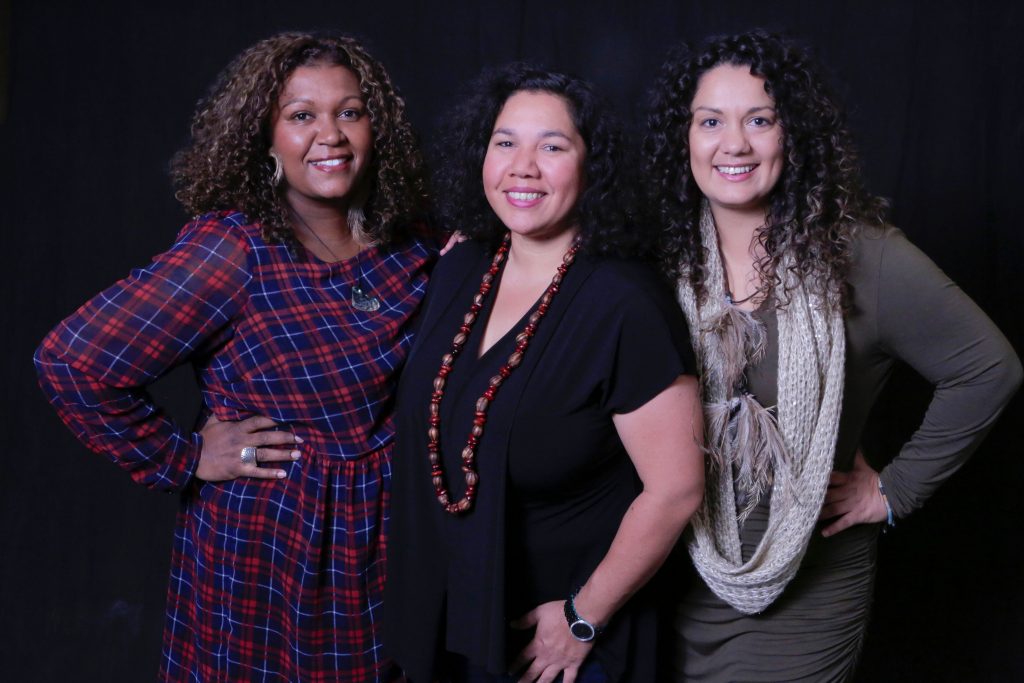 The music continues in September in Lamb by Jane Bodie. Set on an Australian sheep farm the story follows two generations of family with original music by Mark Seymour of Hunters and Collectors' fame. Then in October young people aged from nine to 13 years old from the region will be front and centre as they take the stage in I've Been Meaning to Ask You.
The season proper closes with Suzie Miller's Griffin Award winning play Prima Facie described as 'an indictment of the Australian legal system's failure to provide reliable pathways to justice for women in rape, sexual assault or harassment cases.'
Ms Conway said the season will be complemented with two productions, in March in association with the inaugural Upstream: Festival of Art and Culture, A Night on the Island culminating in Acrobat's world premiere of Outsider Science and in July Dr AudiYo's Giant Adventure, produced by local artistic producer, Tahni Froudist.
Alongside this the company's independent theatre program, Celsius, will continue to empower local independent professionals to drive the development of works that they want to make, and the sell out Galah Bar continues in 2020.
To get in on the conversation HotHouse is offering a range of subscription options.
"This year we've introduced the Flexi 5 Plus, and specifically for the 16 to 24-year age group our Flex Starter package to our Early Bird offer. We want 2020 to be a cacophony of our collective consciousness."
Full details of the HotHouse Theatre 2020 season and subscription options at https://hothousetheatre.com.au/