Members of Thurgoona Country Club Resort were treated to a night with professional golfers ahead of the NSW Senior Open.
Among the high profile golfers in attendance was headline player Peter Lonard, who is making his debut in a series of Australian Legends Tour events, as he prepares for the PGA Tour Champions Q School in December
Graham Phillipson, General Manager of Golf at Golf NSW says the inclusion of Lonard is a welcome addition to the Championship at Thurgoona.
"Peter is a household name and a massive coup for the tournament. He is a legend of Australian Golf and arguably one of Australia's most outstanding players for over a generation," Graham said.
Lonard boasts a playing record of 12 tournament wins, including the NSW Open (2004), two Australian Masters Titles (1997, 2002), three Australian PGA Championships (2002, 2004, 2007) and back-to-back Australian Opens (2003 & 2004).
But the player set to defend the NSW Senior Open Crown is Grant Kenny, who looked at ease at Thurgoona Country Club last year.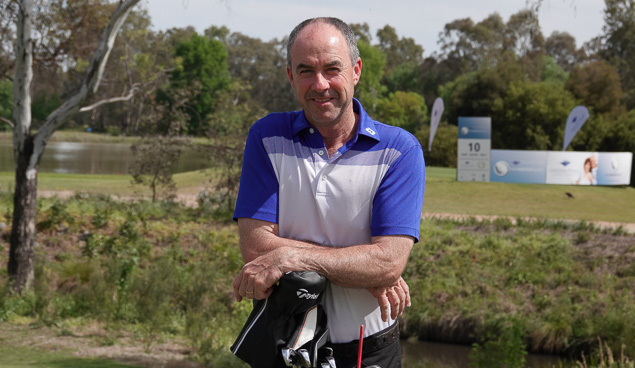 "Everything happens here for me as far as Senior golf goes," Grant said.
"Great track, I love the track. It suits my eye, and I hope it does again," he laughed.
This week's Open will be Kenny's first defence of a championship way beyond the size of the odd Pro-am title. It's an unknown proposition, but he is ready for the challenge.
"I'm about to find out about defending a big one," he said.
"I've defended a pro-am, I've defended against the next-door neighbour on Sunday, but this is another story.
"I'm looking forward to it."
The $100,000 Lincoln Place NSW Senior Open will be played over three rounds at Thurgoona Country Club Resort from 26 – 28 October. Entry is free.