A music festival by the banks of the Murray River in Albury, created by a couple of mates from local band, The Northern Folk, is preparing for its third festival this Saturday 30 November.
Event co-creator James Eggleston says the concept started as a simple conversation on a road trip.
"We were a local band that had exhausted our options here locally and didn't really know where to go next," James said.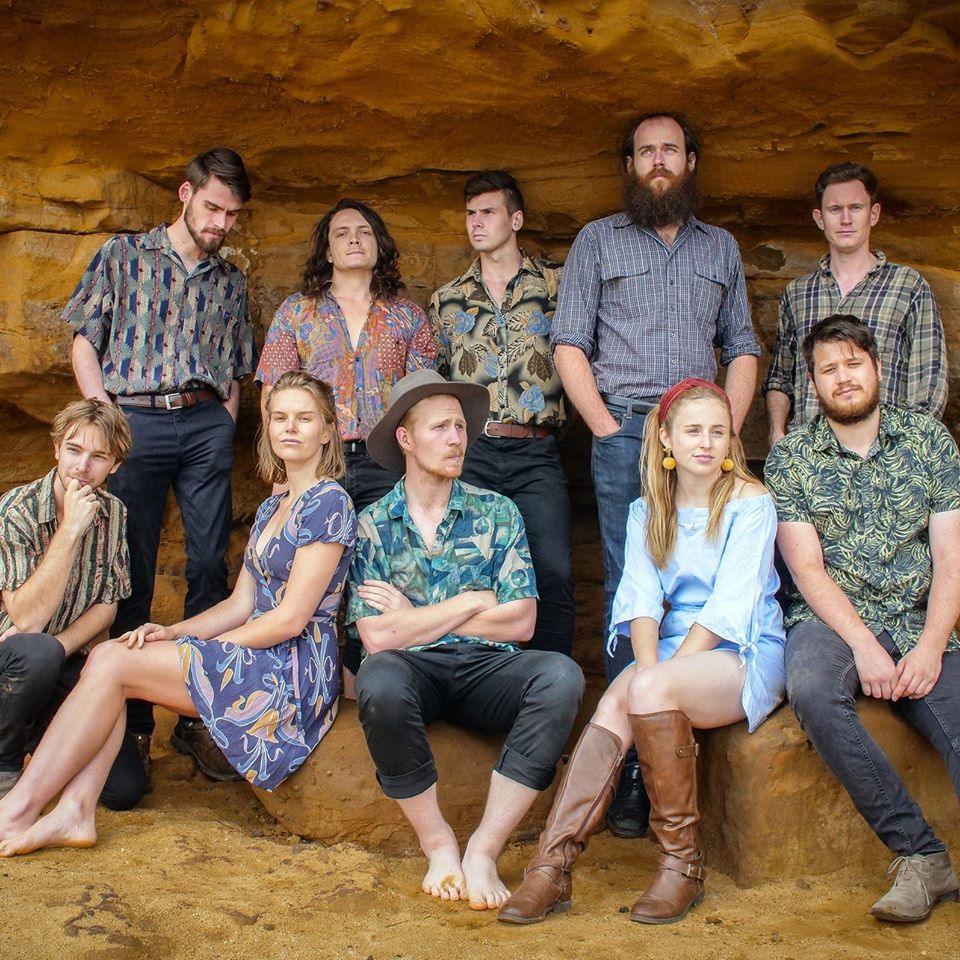 "We did a lot of travelling around playing at music festivals, some quite nearby at Yackandandah, Wangaratta. Eldorado has a festival and just outside of Benalla there's a folk festival.
"We were travelling back one day and were wondering why Albury didn't have something like that.
"By the end of the drive we realised if anyone was going to do it, we might be the ones to have a go. We really wanted to give local musicians something to aim for, and local people the option to see into the world of independent music festivals."
The By The Banks Music Festival features a mix of genres, including a local Murray Riverina Jazz Orchestra.
"Every year we mix it up," James said.
"There's twelve hours of non-stop music so if it was all folk singer songwriters, they might all blend in, so we try and create variations through the day.
"This year we've introduced a brand new stage called The Riverside Stage, featuring ten local artists. We really wanted to focus on local musicians this year, and give them a way in to a festival like this.
"We also realise that 12 hours is a long time to sit there and listen to music, so there's lots of workshops, yoga, a dedicated kids space and circus activities, food and a market, loads of entertainment."
The music festival is held at an events space on private property 'Willowbank' in South Albury on Saturday 30 November. Tickets are available on line or at the door.
Details: https://www.bythebanks.com.au/
Like to keep up to date with other local events, lifestyle news and more?  Sign up to our free weekly newsletter here and we'll deliver the latest direct to your inbox (including a snap-shot of What's On each weekend)